Kara Williams
Make this summer a national park summer and head off to Yellowstone for some quality outdoor time with the family. Here are some itinerary ideas…
Read more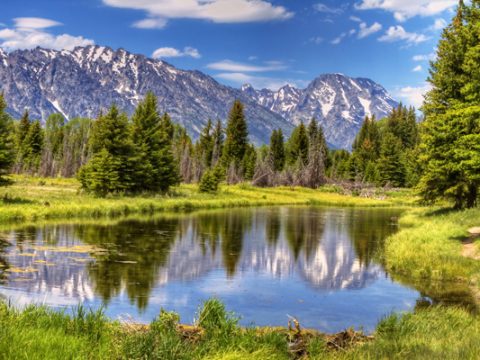 The Grand Tetons offer families an opportunity to spend time together in nature with stunning views. All ages will enjoy this kid-friendly hiking trail.
Read more
At this age, kids want to explore everything. Be prepared with our tips for travel in the air and on the ground.
Read more
Consider these tips before embarking on your next family vacation with your 7 to 9 year olds.
Read more
'Tweens can be trying on so many levels, but in regard to travel, your child may be at the age where he or she is…
Read more