Overview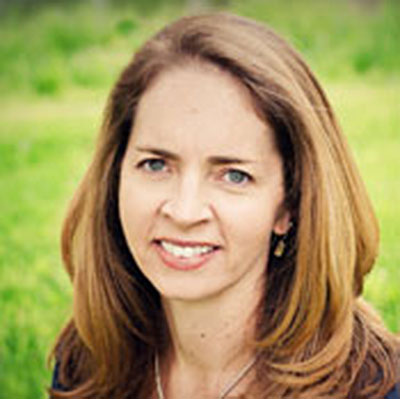 by Kara Williams
The Hotel Lana'i in Lana'i City (across from Dole Park) is in a plantation house that was built by James Dole in 1923 as lodging for pineapple plantation executives. Its yellow exterior is bright and sunny, and the landscaping around it is lovely. Eleven guestrooms are available here, but only one has two queen-sized beds, so if you do stay here with children (they are welcome), make sure the reservations staff knows the number in your party and request the two-bedded room. Two "premium" rooms have king beds and each can accommodate a rollaway bed, if you are traveling with just one child. Children under age 8 do not pay anything above the room rate; older kids are an additional $50 per night.
Rooms are lovingly decorated with local art on the walls and Hawaiian quilts on the beds. You'll find no televisions here — except for one in the Lana'i City Grille bar — but Wi-Fi is free and available in all the rooms. Continental breakfast is served every morning, with toast, bagels, muffins, pastries, fruit, coffee, tea and orange juice. The front-desk staff is incredibly warm and friendly, and they are happy to answer any questions about sightseeing on the island.
Our Editor Loves
Continental breakfast each morning
Kids under age 8 stay for free
Complimentary Wi-Fi in the rooms
Family Interests
Beach
Bicycling
Golf
Hiking
Sailing
Reviews
Best hotel in Lanai
by NUG2015
If you want a local hospitality, GREAT service and the most modern amenities, Hotel Lanai is the place! They only have 10 rooms and a cottage so book ahead if you want to stay at this place. We've traveled the world and stayed at 5 star hotels and Hotel Lanai beats many of the places we've stayed and a fraction of the price!
It is also the most convenient location in the island - next door to the heritage cultural center, across the street from the beautiful Dole park, local shops, mini market and local restaurants. If you need help with anything else, Eva and Sara at the front desk are so helpful - they're local they know everything.
After a fabulous week on Maui and and a busy week ion Oahu, the best part of this vacation was the Lanai! Truly amazing Aloha hospitality and Da BEST Hotel Lanai! Definitely going back!!
Hotel Lanai Visit
by JohnCLongBeach
We spent 5 nights at the Hotel Lanai in late September 2019. We thoroughly enjoyed our visit in every way. The front desk staff, Sara and Eve were great. Most of our meals were at the hotel with a great breakfast. The building was classic plantation look with beautiful grounds. The room interiors were contemporary in style, with an overdoes of tech to control shades, lights and a/c. We did have a few complaints. The overuse of tech to control lighting. The bedside lamps were useless for quiet reading. The doors were heavy and slammed shut, knocking you around. For a 5 night stay there was not enough dresser/closet space. Overall a great find and visit.