Overview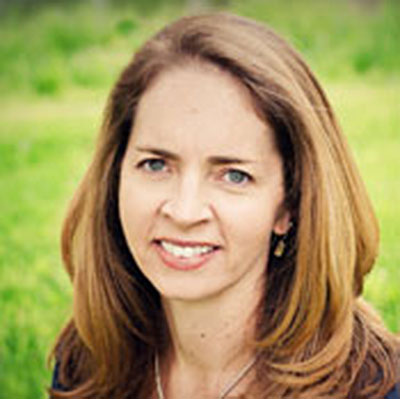 by Kara Williams
If location is key for you, and you want to be in the heart of downtown near art galleries, shops and restaurants, consider a stay at the Old Santa Fe Inn, just an easy three-block walk to Santa Fe Plaza. Deluxe suites have a king-sized bed in the bedroom and a queen sofa bed in the living room, plus mini-fridge and microwave. Free daily hot breakfast with make-your-own burrito bar, plus kids will love the afternoon cookies and hot chocolate.
Our Editor Loves
Downtown location
Breakfast burrito bar
Traditional Kiva fireplaces
Reviews
WARNING the reviews are wrong
by Lauren P
I travel frequently for various reasons and probably stay in at least 3 hotels a month. This is the worst hotel I've been at in quite some time and paid a pretty penny for it too!
Cons:
- bed was not even close to comfortable - it was lumpy and hard
-pillows - paper thin
- bedding was old and not warm
- temperature- hard to control and it was either boiling hot or really cold with no warmth from comforter (see above)
- given the horrible conditions this should be a 3 star hotel at most and not charge more than $70 per night
The bathroom was old and dated and the only place to set stuff down was a tv table that appeared to have moldy wood
Pros:
- close to downtown
- staff was nice
- room was clean despite not being comfortable
Only stay here if you get a deal and the room is very cheap if not it's a total rip off and the reviews completely misrepresented what you get for the $
Bye, I need to go catch up on 2 nights of missed sleep due to extreme discomfort
Quaint and comfortable
by David B
A bit hard to find but a quaint Adobe styled motel in downtown. Friendly staff and pleasant room with breakfast included. It's an easy walk to the central plaza with upscale dining and shopping. Lots of museums and galleries.