Overview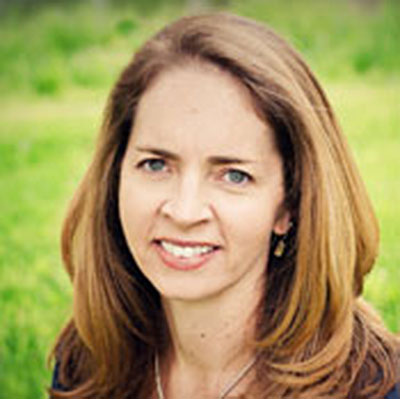 by Kara Williams
Formerly Camel Rock Suites, these accommodations are great for families, since each suite has a fully-equipped kitchen with a refrigerator, microwave, two-burner stove top and dishwasher. Store snacks and picnic fixings here, and a large grocery store is right next door. But there's no need to stock breakfast foods; a continental breakfast buffet is included in your room rate. The hotel is located about four miles south of Santa Fe Plaza.
Our Editor Loves
Great for longer stays
Walk to Starbucks
Budget-friendly
Family Amenities
Babysitting
Cribs
Kitchenettes
Laundry
Reviews
Good rooms
by KasperCDK
The rooms are old, but clean. Its located 10 min in car from the center. Parking is easy.
There is a kitchen in the rooms, but no tools, so it can not be used. Strange.
The breakfast is very limited with few seatings, so be there early.
Older but nice place to stay
by RBFC
We had a nice room that was dog friendly. It is older, but clean, and in an area convenient to major roads. Breakfast was rolls, cereal, and juice. Staff were all very friendly. I would stay here again, as the price (for Santa Fe) was really good. Our refrigerator didn't work very well, but having a kitchenette was nice. We had room 216. I liked the location and overall feel of the place.