Overview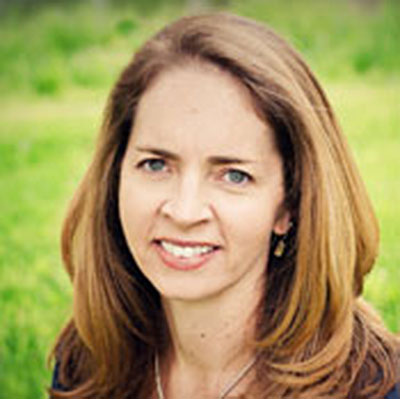 by Kara Williams
Reasonably priced guest rooms here offer comfortable hotel accommodations for families; if available, book a suite (420 square feet) over a standard room (320 square feet). All guest rooms have mini-fridges for storing snacks and a humidifier to combat dry mountain air. The family-friendly Artisan restaurant (with kids' menu) focuses on seasonal dishes and serves breakfast, lunch and dinner. A swimming pool and hot tubs are on site.
Our Editor Loves
Comfortable family accommodations
On-site dining at the Artisan restaurant
Swimming pool and hot tubs
Family Interests
Bicycling
Golf
Hiking
Skiing
Reviews
Excellent location, good accomodation
by johnbsmith1
Stonebridge is an excellent hotel to stay in, during the off season. The rates were very attractive and competitive. The staff was friendly. Very smooth check-in. The room was large and well equipped. Breakfast was good
Great Hotel but had a foul experience after checkout
by WrldTraveler17
The hotel is very comfortable. It has a mountain lodge feel, great spacious rooms with a great view (if you asked for one) and very clean. The restaurant in the hotel is very good and the staff at the restaurant is laid back and friendly. The "bad" experience we had was after check out. After we were already 2 hours on the road, my wife noticed she left her rings in the room. We called the hotel immediately and let them know exactly where we left the rings in the room. The housekeeping staff went to look for the rings and called us back an hour later and said they did not find any. I know at this point a lot of people think that my wife just misplaced the rings and we have them. They were very valuable rings and we looked EVERYWHERE in our luggage and car and they are nowhere to be found. When we went back and looked at our holiday pictures we actually see that they were left in the hotel. We called the hotel several more times during our trip through Colorado hoping that someone said they found them....they never did. As we know for a fact the rings were left in the room, we felt "betrayed" that whoever found them did not have the decency to turn them in and mail them back to us. It was a sad experience for an otherwise great stay at a great place.