Trending for Dude Ranches & Safaris
When most families think of a vacation in Florida, they immediately conjure up images of Cinderella's Castle, The Wizarding World of Harry Potter, and maybe…
Read more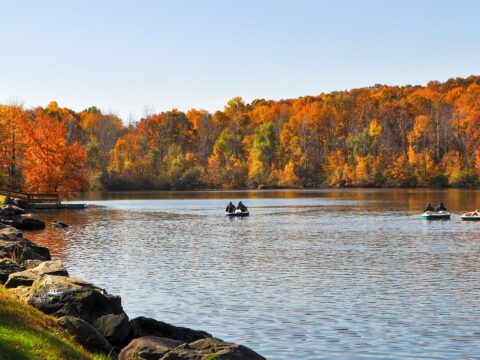 Looking to get away with the kids for a weekend (or longer) this fall? We've discovered the perfect place to escape: Rocking Horse Ranch in…
Read more
While dude ranches are a great option for horse-loving kids and families, there are plenty of other options for horse-themed vacations. Saddle up with one…
Read more
Many parents assume that once they have children, adventure vacations must be put on the backburner. Think again! Active experiences while traveling–whether it's kayaking, hiking,…
Read more
Yes, they exist! These are five of our favorite U.S. zoos with free admission. The National Zoo – Washington, D.C. The National Zoo in Washington,…
Read more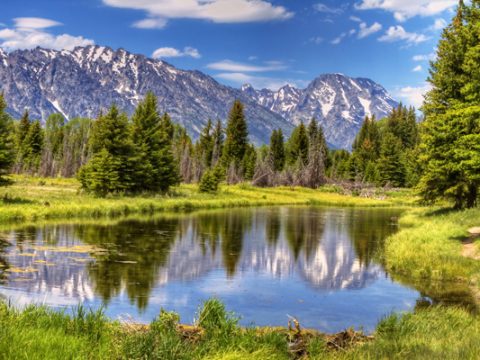 The Grand Tetons offer families an opportunity to spend time together in nature with stunning views. All ages will enjoy this kid-friendly hiking trail.
Read more
We kneeled on a wooden platform, leaning into deep pools where a pair of Atlantic Bottlenose dolphins swam. The dolphins came to us on cue,…
Read more
For animal-loving families, the highlight of a vacation is a close, yet fun encounter with their favorite critters. At these resorts located across the U.S.,…
Read more
Is summer camp right for your family? Consider the options, costs and more before making your decision.
Read more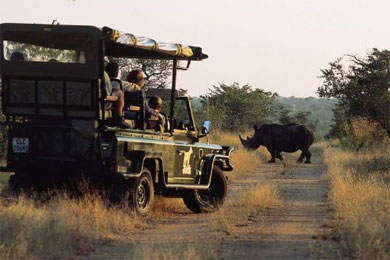 Looking to take your family on an African safari? Survive the animals, and your children, by planning ahead. See which 10 African safari tips rated…
Read more
Not sure if a dude ranch family vacation is right for your cowboys and cowgirls? Consult our guide to room options, activities, savings tips and…
Read more