Family Vacation Critic
The Best Spooky Halloween Books for Kids and Tweens Spooky middle-grade fiction aimed at children ages eight and up has seen a creative renaissance in…
Read more
Were your travel plans dashed by the COVID-19 pandemic? You're not alone. For the moment, the world needs to focus on staying safe. That includes…
Read more
Need a good laugh? These memes (and wine—lots of wine) are getting us through quarantine with kids (for now). Send help. Truth. Us, after this…
Read more
Social distancing has taught us many lessons, one of them being that we can entertain ourselves and our kids in ways we never considered. That's…
Read more
Things are changing daily (sometimes hourly) in regards to the COVID-19 pandemic across the world. You can find all of our ongoing coronavirus coverage here,…
Read more
What's your go-to gadget for travel? We asked our team of travel experts and parents what they carry with them at all times. From headphones…
Read more
Traveling with kids means packing a lot of stuff. Whether you're flying to Disney for the week, heading on a tropical vacation to the Caribbean or taking an…
Read more
The start of a new year—and a new decade!—means new resolutions. And here at Family Vacation Critic, those resolutions often revolve around one idea: travel.…
Read more
Did you know it's not mandatory for airlines to seat minors with their accompanying guardians? Until the FAA puts laws in place, use these tactics…
Read more
The U.S. Virgin Islands encompasses multiple islands, as well as a plethora of resorts that include beach access, kids' clubs, water sports and more.
Read more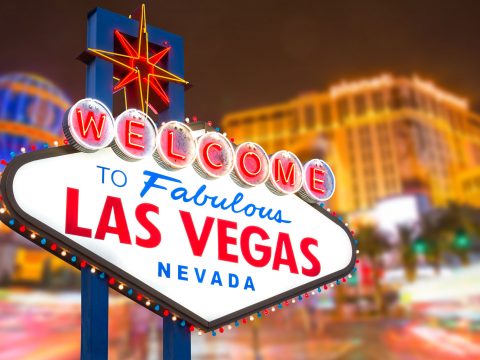 Yes, kid-friendly hotels exist in Las Vegas! Choose one of these Las Vegas hotels for kids, all of which offer guestrooms, activities and dining options…
Read more
Find which of Las Vegas's famous shows are good for kids and families to see together.
Read more
Skip the traditional guestroom and treat your kids to a stay in one of these themed suites.
Read more
Not all airlines are equal when it comes to services for families. Choose which U.S. airline is best for your family based on in-flight entertainment,…
Read more
Get help planning an affordable family vacation to Walt Disney World.
Read more